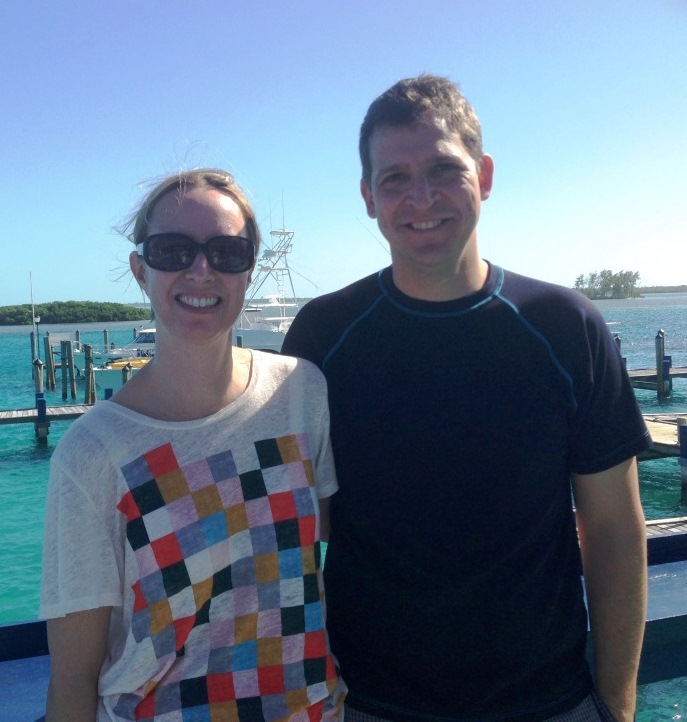 Associate Professor and Chair
Department of Economics
Lawrence University
210 Briggs Hall
(920) 993 6035
david.gerard at lawrence.edu
I am an associate professor and the chair of the department of economics at Lawrence University with interests in risk regulation and public policy, and I also teach in the Environmental Studies program.  I am the recipient of this year's Faculty Convocation Award, and will talk and this Spring will speak at the Honors Convocation on May 14.
I came to Lawrence in 2009 after eight years at Carnegie Mellon University, six as executive director of the Center for the Study & Improvement of Regulation (CSIR).  At Carnegie Mellon, I taught courses in the Department of Social & Decision Sciences and for the Engineering & Technology Innovation Management (ETIM) program. I maintain a Carnegie Mellon connection as an adjunct associate professor in the Department of Engineering & Public Policy. 
My Ph.D. is in economics from the University of Illinois and I have a B.A. in American studies and economics from Grinnell College.