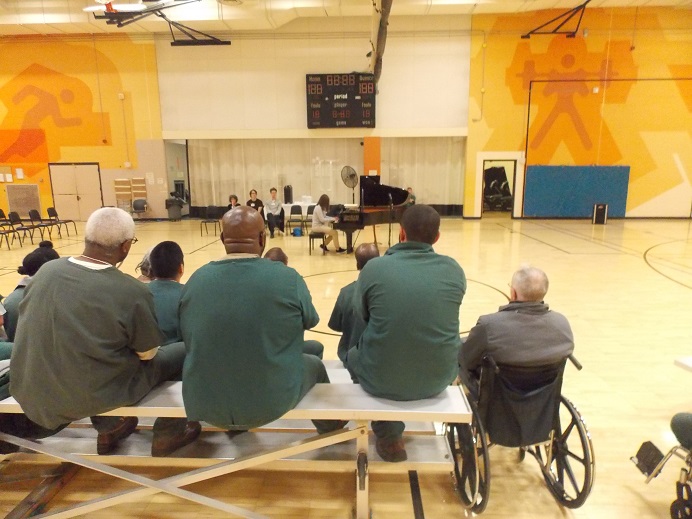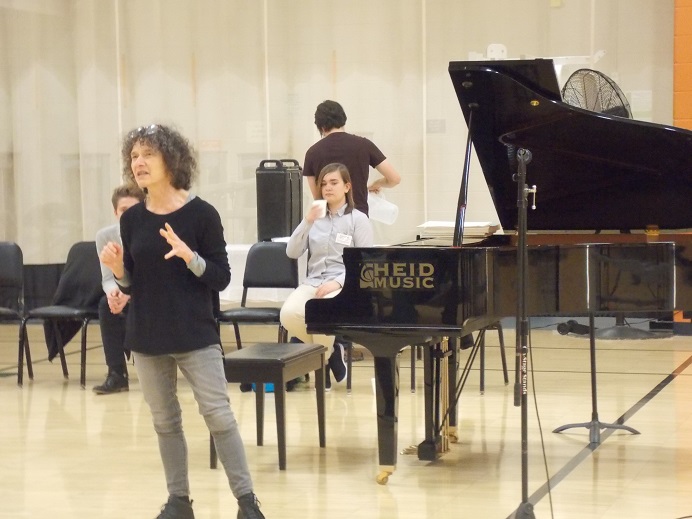 I want to believe in the power of music to cross social divides and bring together people of different races, classes, and nationalities.
To that end, I have organized an annual series of concerts performed by Lawrence students at nearby prisons. These concerts have made an enormous impact on both audiences and performers.
Prison Concerts
Oshkosh Correctional Institution – 2017, 2018, 2019, 2020: Piano, Jazz, Choir, Wind Ensembles.
Wisconsin Resource Center – 2020: Piano
I have also organized an annual food drive for a local food pantry, through devoting November large ensemble concerts to raising funds for the Boston-based Music for Food. We now raise in excess of $2000 annually.
Music for Food 2013-2019 and ongoing.